Meeting Time
The summer dormancy period of the Utah Orchid Society is coming to a close! (Cheering in the background.)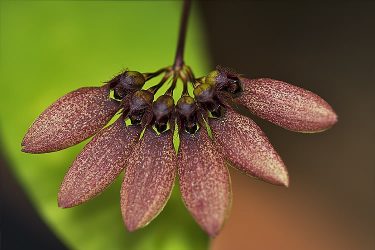 In celebration of our renewed activity the UOS is happy to have Mr. Edgar Stehli of Windswept in Time Orchids for our Monday, September 11th meeting! Edgar will be talking about Bulbophyllum Orchids! He will be brining various bare root and potted species for sale prior to his presentation.
Come out to the meeting, discuss orchids with fellow members and learn more about Bulbophyllum from Edgar!
See you there!
We are meeting at the Utah Associated Garden Clubs Garden Center, 1602 E 2100 S, Salt Lake City, Utah.
Door Opens: 7:00 PM, Meeting Start: 7:30 PM
Edgar Stehli tells us a bit about himself: Continue reading →