Hello fellow Orchid Lovers!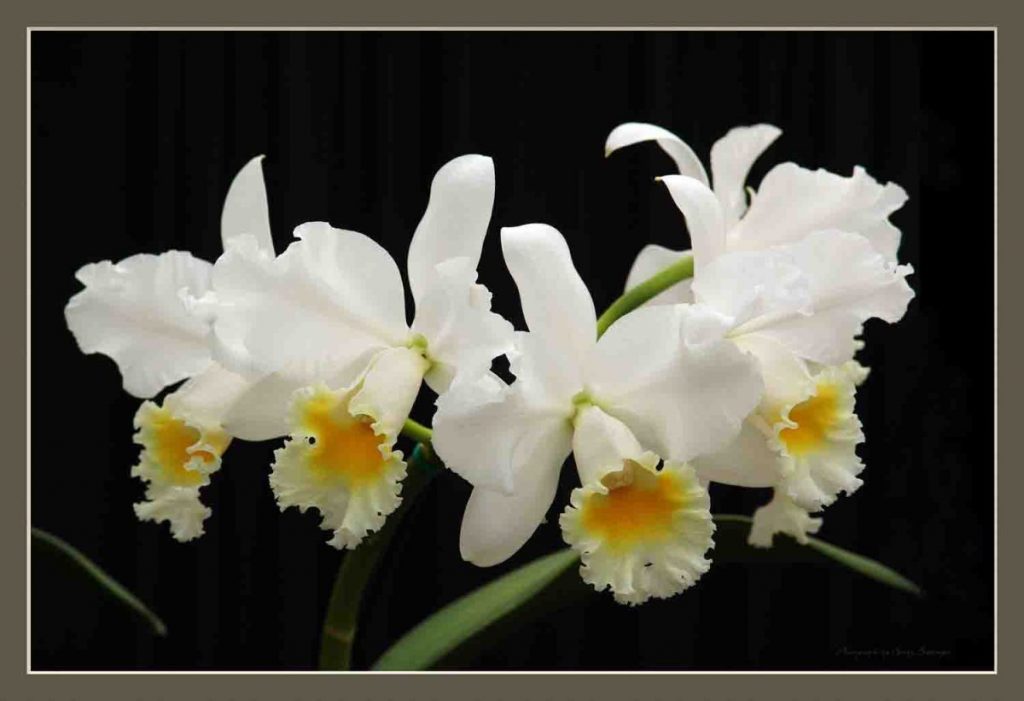 We are pleased to have Harry Gallis, MD who is involved with the American Orchid Society. Harry will be giving a talk on white cattleya history/current hybrids.
Join fellow members and Harry for dinner at The Dodo Restaurant located at 1355 E 2100 S staring at 5:30 pm.
We are meeting at the Utah Associated Garden Clubs Garden Center, 1602 E 2100 S, Salt Lake City, Utah.
Bio: Harry A. Gallis, MD Continue reading →